WELCOME TO DIOR BRIARDS!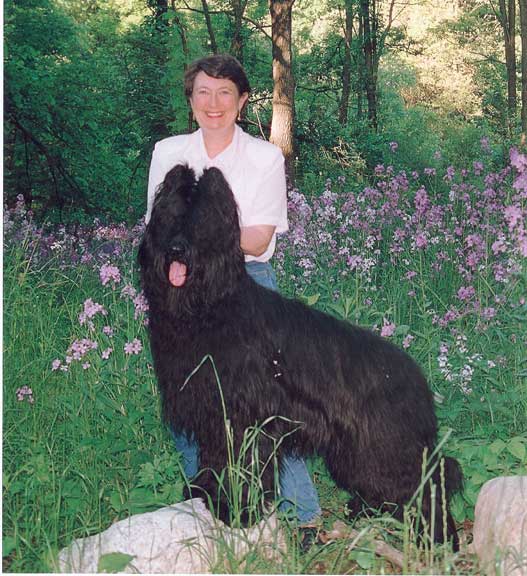 A heart wrapped in fur.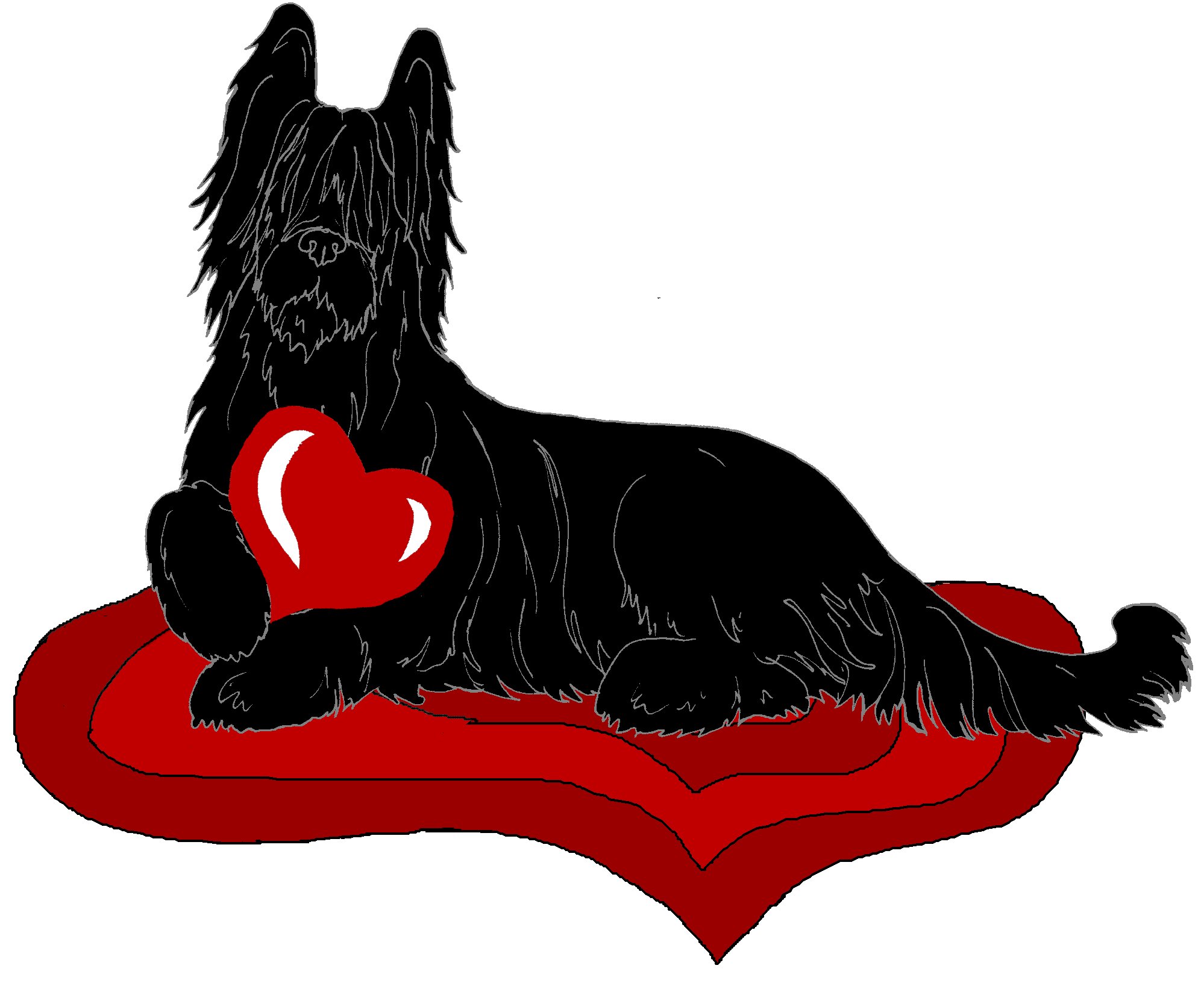 We are the home of top winning Briards for conformation, agility, obedience, herding and most of all devoted, intelligent, loving family members since 1974.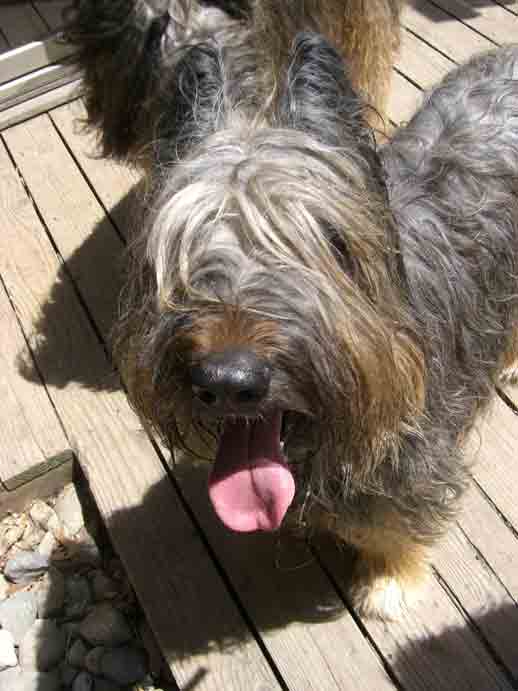 We hope you enjoy our website about our love for adult and puppy Briards of all ages, colors and ear crops.  Have fun and be sure to contact us at diorbriards@gmail.com  if you have any questions or comments about our adult or puppy Briards.
Thank you.